Welcome!
This site is dedicated to the music and services of Jer Keller
Jer is an accomplished drummer and multi-instrumentalist. In addition to his skill behind the kit, he is also a producer and engineer with a finely tuned ear for many styles of music. Feel free to take a listen to the audio samples available in the Media section.
Testimonials
Check out what artists are saying about Jer and his work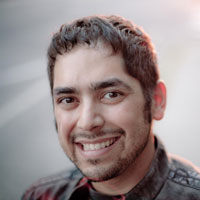 I have had the privilege of playing music with Jer for the past 5 years and was so excited when he agreed to track some drum tracks on my upcoming album. I was absolutely blown away at at the life that Jer's drumming added to my songs. His preparation and execution to deliver a quality product was nothing short of world class. Jer is professional and intentional in his approach, masterful with his technique, and his humble personality flows through his drum grooves as he seeks to serve the music in the best possible way.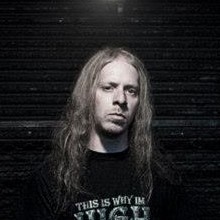 Having played with Jer off and on for over 10 years, in the end if you need a quality/lasting product, you go to him. Not only is he fluent in his work on the drums, his ear is finely tuned having spent much of his time behind a mixing console working on projects ranging from death metal to mainstream rock, its a guarantee you wont be dissapointed.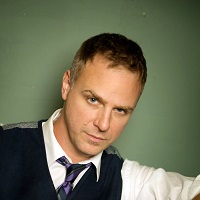 I have had the pleasure to work with Jer for many years and he has always displayed the confidence and intuition of what to play to bring out the best in any song. His playing has always inspired me to improve my own playing and parts. Whether it be a show, in studio, or a rehearsal Jer always delivers his best...which is exceptional.
Media
Listen to a few samples of Jer's work using the audio player below.
If you would like to hear more, feel free to send Jer a message.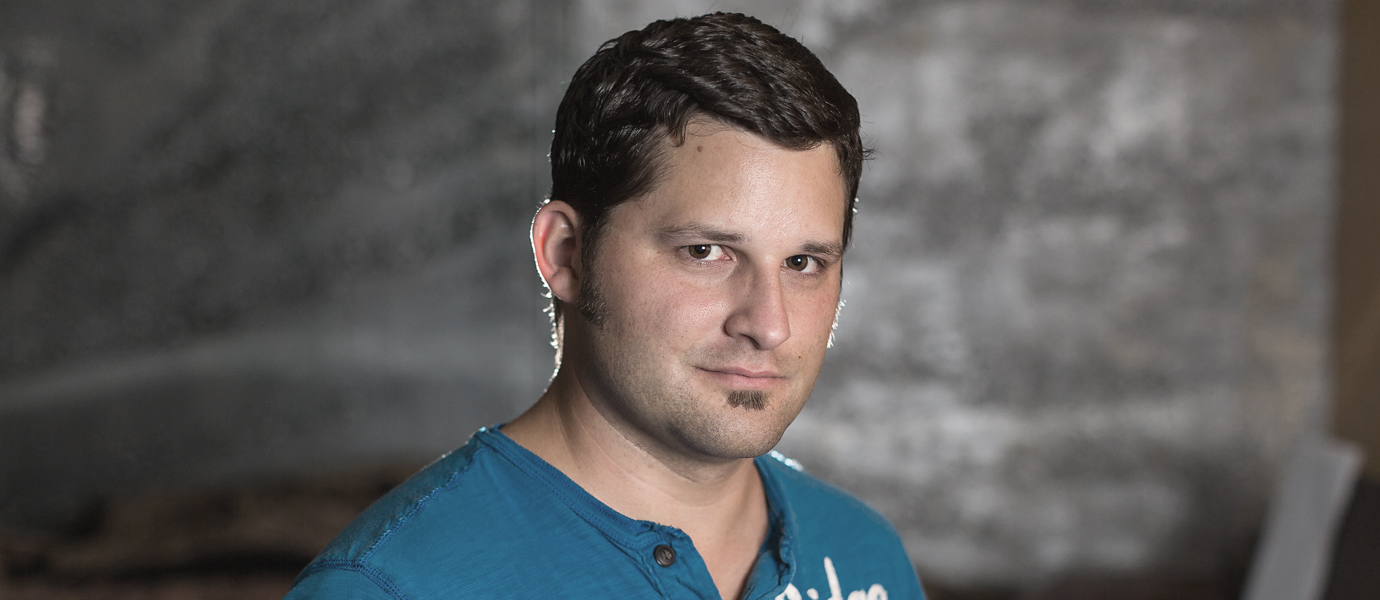 I am intensely passionate about the music creation process, from start to finish.
In addition to playing the drums, I enjoy the minute details of pre-production, setting up a recording session, producing, recording, mixing, and mastering.
I believe the most important aspect of a good performance, whether it's on a stage in front of an audience or in the studio in front of other band members and the engineer, is capturing the moment.
Send me a message, and we can schedule some time to chat about how to make your dream project a reality.
Thank you for taking the time to reach out!
I will respond to your message within 24 hours.